HIGH QUALITY UNDERWATER ULTRASONIC THICKNESS MEASUREMENTS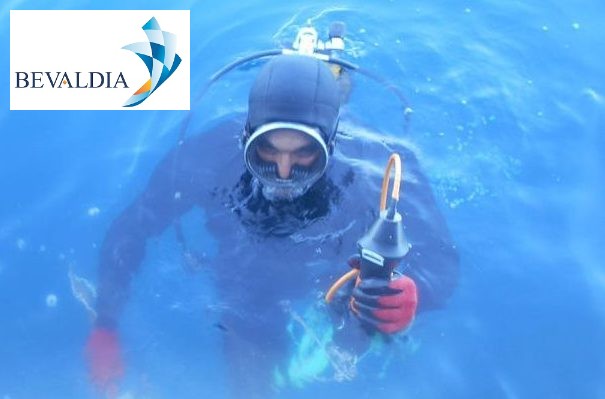 Underwater ultrasonic thickness is a widespread technique, which allows you to measure the thickness of different materials, without requiring access to both sides of the material, such as classic measurement methods ( for example mechanical calipers ). The ultrasonic thickness method ensures accuracy and speed in its results when applied. The reason why it should be done is to ensure the integrity of the ship's materials and to comply with the permitted limits of international organisms for the thickness of the plates during their exposure to seawater.
UNDERWATER ULTRASONIC THICKNESS MEASUREMENTS
Our company has at its disposal the latest technology equipment, enabling us to perform underwater ultrasonic thickness measurements using cutting edge technology.
OUR RESULTS
After the inspection has been completed a detailed report is prepared and delivered to the customers accompanied by full-color high-resolution photos and video.